Institute of Catalysis Research and Technology (IKFT)
The Institute of Catalysis Research and Technology was founded 2011. Its mission is to bridge the gap between fundamental and applied research and the development of new technologies and products in the field of catalysis and process technology of catalyzed processes. The focus of our work is the sustainable utilization of alternative feedstocks and their conversion into energy carriers intermediates. This includes the development of new catalytic systems based on a fundamental understanding of processes on a molecular level.
Energy efficiency as an essential element for the German transition towards sustainable energy systems is associated with a rapid introduction of new energy-saving solutions. In this context, the project Energy Efficiency for Industry (EE4InG) identifies the potential of new technologies. The project supports the Energy Research Networks (www.forschungsnetzwerke-energie.de), which have been initiated by the Federal Ministry for Economic Affairs and Energy and the Projektträger Jülich.
Link_more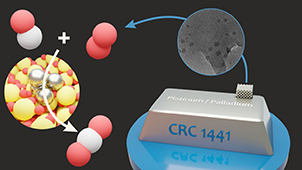 The DFG funds the new Collaborative Research Centre (CRC) "TrackAct (Tracking the Active Site in Heterogeneous Catalysis for Emission Control)" for the understanding of catalytic processes (Pressemitteilung). The vision of the CRC "TrackAct" is to design noble metal catalysts with atomic precision and to monitor and control the active site in the reactor in detail, also in systems that are applied technically. The aim is to increase catalyst activity and stability. Among the goals of the CRC is also to investigate catalysts on all scales with theoretical approaches and simulations (TrackAct). Apart from the speaker of the CRC, Jan-Dierk Grunwaldt, additional principal investigators involved in the CRC at IKFT are Felix Studt, Silke Behrens, Olaf Deutschmann and Philipp Plessow.
Link_more
The initiation period of the methanol-to-olefins (MTO) process and the question of how the first hydrocarbons that constitute the autocatalytic hydrocarbon pool (HCP) are formed has attracted a lot of scientific research. Both direct initiation mechanisms and impurities in the feed have been proposed to be responsible for initiation. In this contribution, the effect of relevant organic impurities is compared with direct initiation mechanisms using a batch reactor model employing ab initio computed rate constants. [Amsler, J.; Plessow, P. N.; Studt, F., Effect of Impurities on the Initiation of the Methanol-to-Olefins Process: Kinetic Modeling Based on Ab Initio Rate Constants. Catal. Lett. 2021.]
Link_more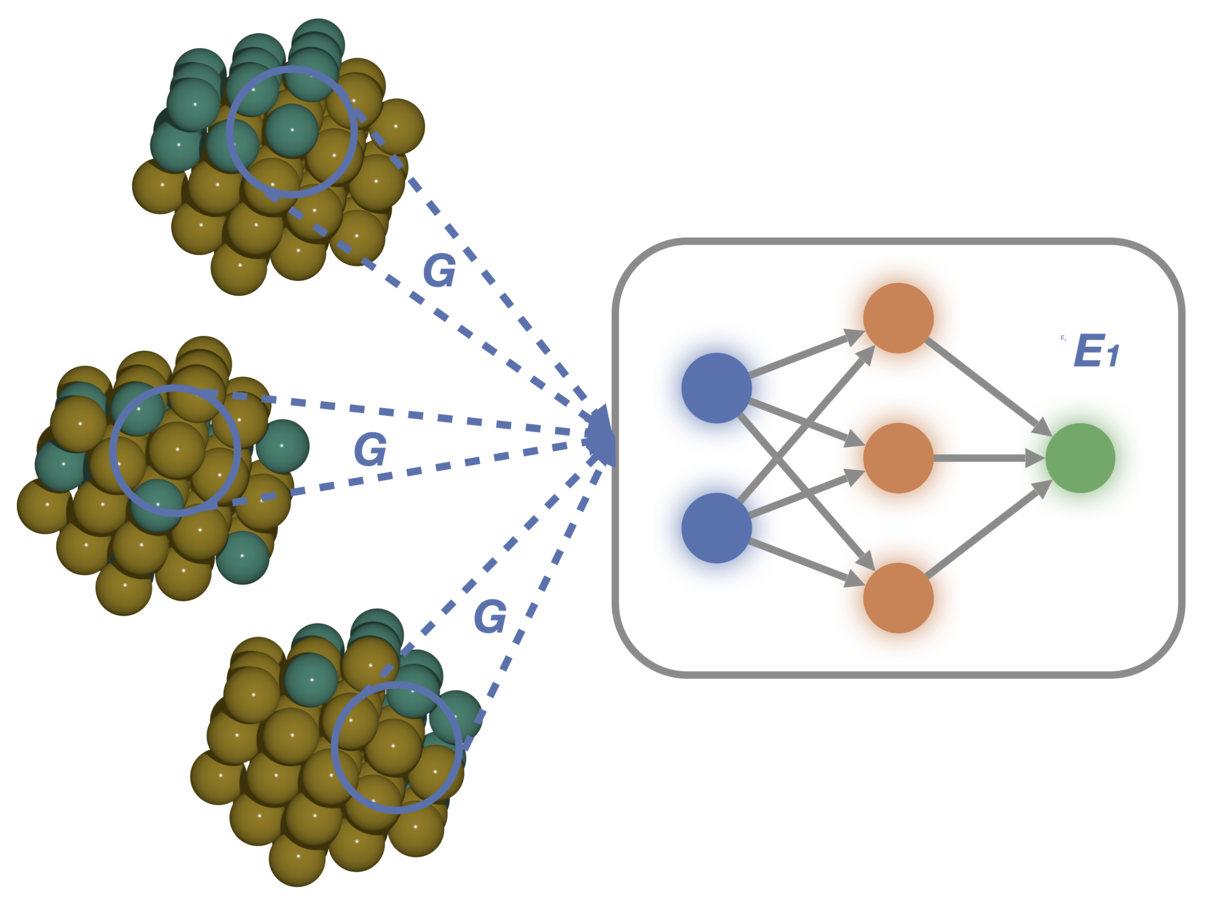 IKFT Seminar: Monday, 19th of April 2021, at 14.00
Understanding the COx hydrogenation mechanism over CoCu-based catalysts using computational methods
Zha Shenjun, PhD student